Request a call or ask a question
No obligation. Always happy to help.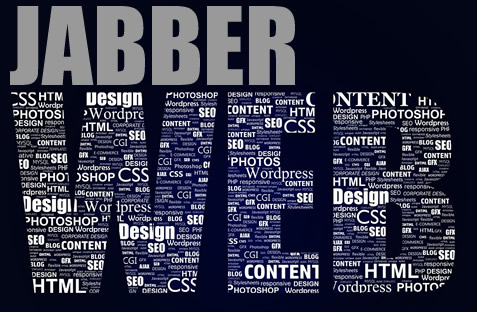 JabberWeb - What's in a Name?
Jabber means to talk or chat rapidly, whilst web is an intricate collection of connections, relationships or both.  The idea behind you wanting a website is generally to promote or communicate your thoughts, ideas and products to the wider world. The more connections you have the greater your reach and therefore potential market for you to tap into. 
JabberWeb can set you up with a website that comes with a WordPress blog. This enables you to update as little or as often as you wish.  Do you have a brand new product to shout about, a recipe, a new colour range, a show you are attending, whatever it may be, with a few words and a picture you can craft a post for your blog. It takes you as long as typing up the text and hitting save and 'hey presto' you have a new post.